We have been a reliable partner to the trade and large-scale industry for 120 years now and, as a timber wholesaler, feature among Germany's leading importers of plywood. As an owner-managed company in the 4th generation led by a young, dynamic management, we focus on timber products for formwork construction and the transport and packaging industry. We also trade in sawn softwood and wood-based materials. Formerly based in Düsseldorf, the capital of North Rhine-Westphalia, you can find us in the Rhine Harbour in Krefeld since 2015 on a more than 30,000 sqm large site. Two large warehouses offer plenty of space for storing our wide range of plywood and softwood sawn timber. In addition to our warehouse in Krefeld, we also stock plywood from all over the world in our port warehouses in Antwerp (Belgium), Bremerhaven, Hamburg (Germany) and Riga (Lithuania).
Environment
One of the areas we focus on in Krefeld is the disposal of wood which also helps to support the environment.
In 2020, we succeeded in recycling a grand total of more than 10,000 metric tons of waste wood from Krefeld and the surrounding area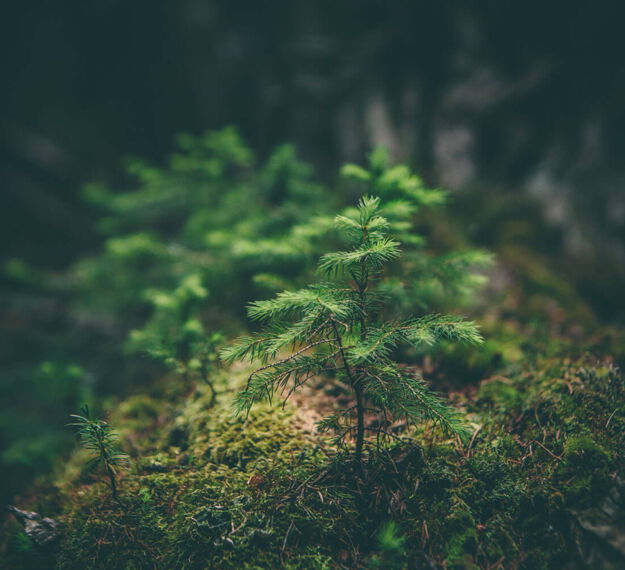 Our contribution to the environment
CO² stored in wood and green materials
In our work as a timber wholesaler, we view the responsible handling of the raw material 'wood' as a matter of course. This is why we pay close attention with our suppliers to sourcing products that only come from sustainable forestry.
And we comply with the obligations of the European Union Timber Regulation ( EUTR). This prohibits placing illegally harvested timber and timber products on the European market with the purpose of preventing overexploitation and the devastation of tropical forests. Regular checks are carried out to verify that we fulfil our duty of care and that we can provide accurate information about our suppliers and the legal character of the wood we source.